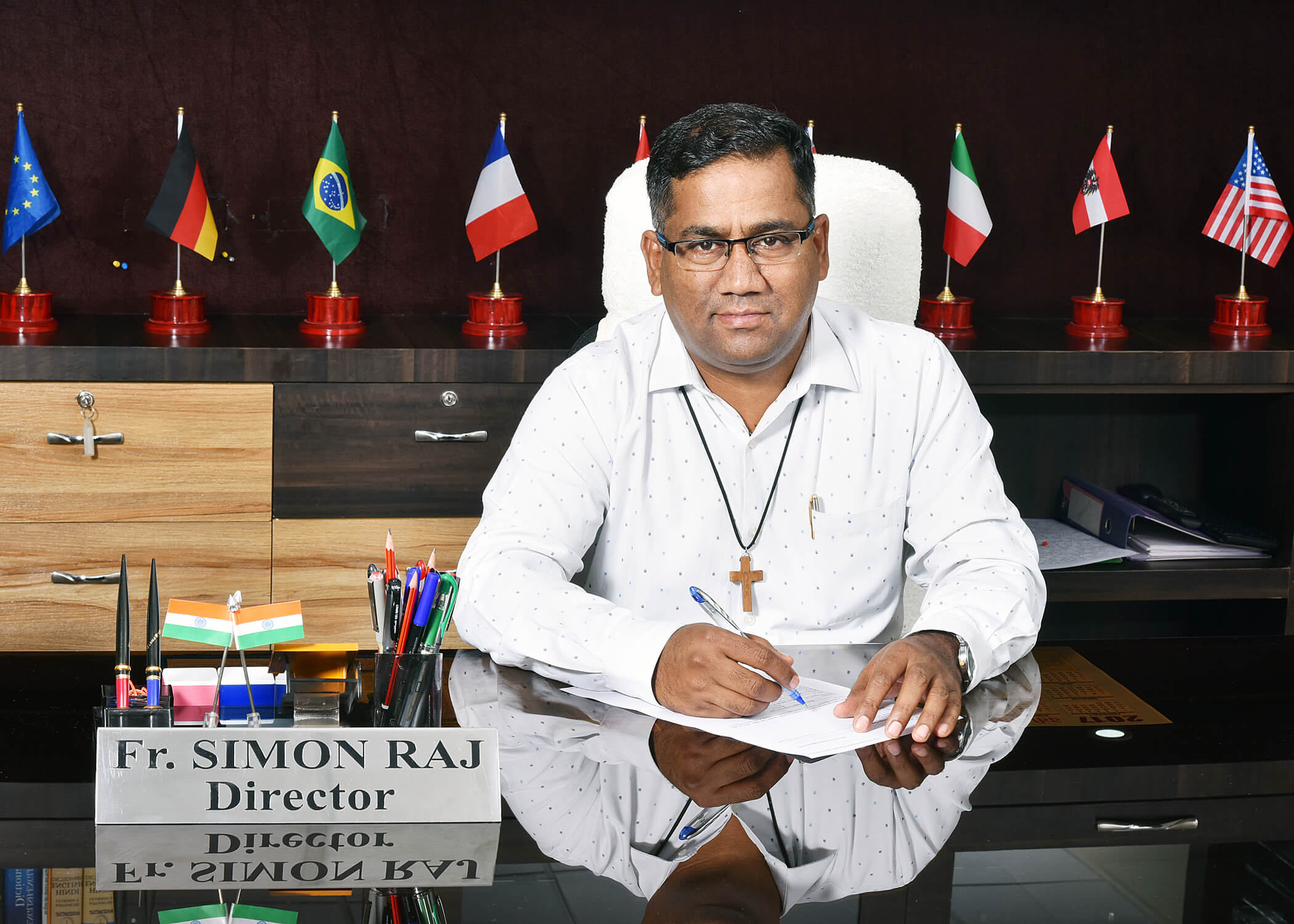 "We want the education by which character is formed, strength of mind is increased, the intellect is expanded, and by which one can stand on one's own feet."  – Swami Vivekananda
St. Paul Institute of Professional Studies (SPIPS), successfully progressing step by step, adhering dedicatedly to the motto, 'Let Your Light Shine' and following the footprints of the Patron, St. Paul, has been incessantly striving to offer an atmosphere to its students for their multifaceted development, thus encouraging them to channelize their potential in the pursuit of excellence and grow up as leaders.
We, at SPIPS, strongly believe that every student is uniquely talented and it is our solemn responsibility to elevate that talent to its maximum potential. Consequently, we focus on integrated development of the students and keep exploring novel ways to realize and enhance their skills. While academic excellence is our major thrust, the college is also devoted to prepare the students for life, groom them to face the challenges of tomorrow, and encourage them to be socially relevant. We wholeheartedly put our efforts to inculcate strong values combining with academics and extra-curricular activities converting every individual into a self-reliant and independent citizen, lifelong learners, critical thinkers and productive members of an ever-changing global society.
In a conducive learning environment at our serene campus, we nurture champions, who, with intellectual brilliance and ethical excellence, emerge out as leaders with a difference and learn to embrace human life as a whole and contribute to the development of the society.
We believe that the orientation of youth is an investment for the future; the future of the nation and of humanity. Only through the dynamic and talented young generation, our great Nation will see the dawn; the rising sun!
With profound bounty of God and sincere prayers of all our well-wishers, we are marching ahead, exploring further opportunities for our students to learn and grow. I welcome you to the portal of this academic milieu and invite you to experience a unique educational life at SPIPS.
Rev. Fr. Simon Raj
Director – SPIPS | Dean – Indore

Deanery