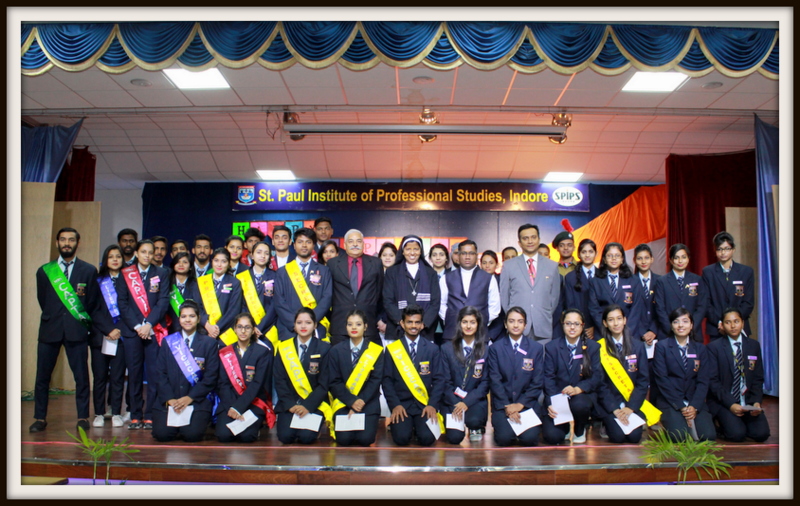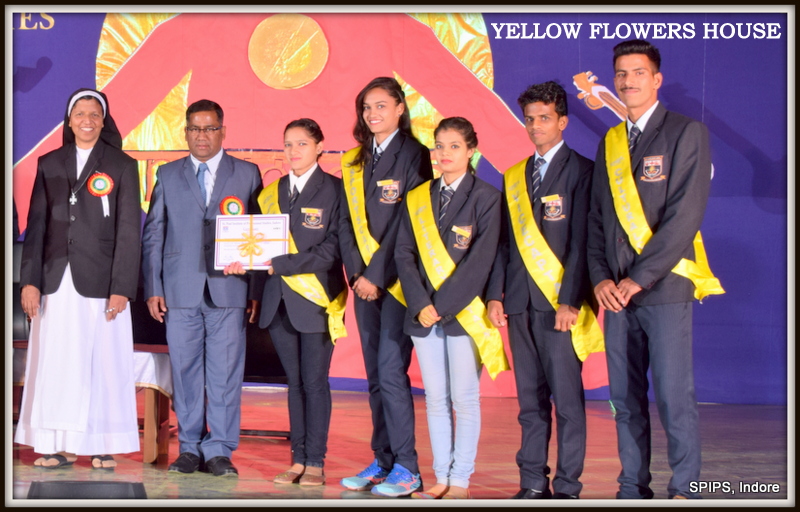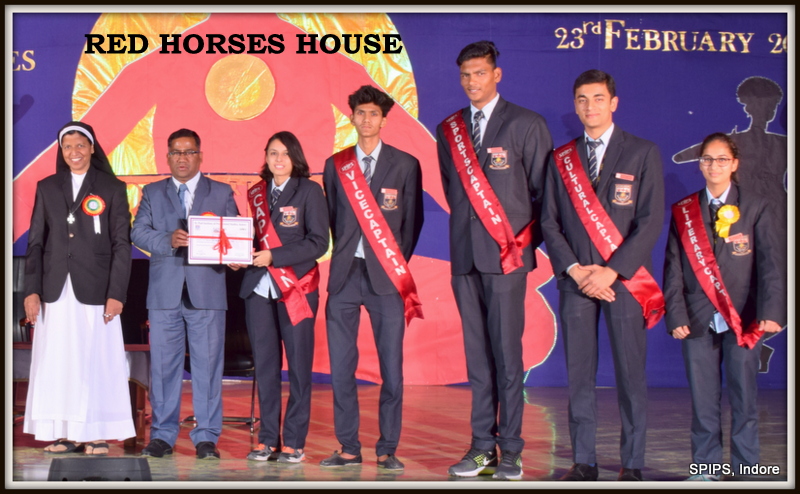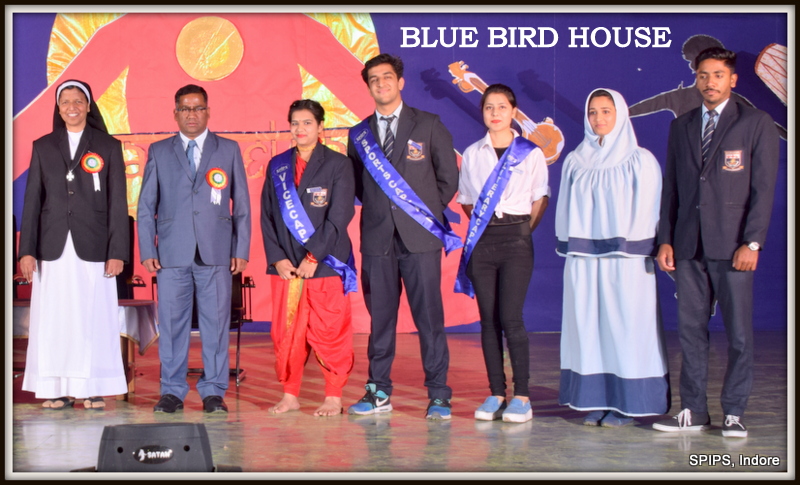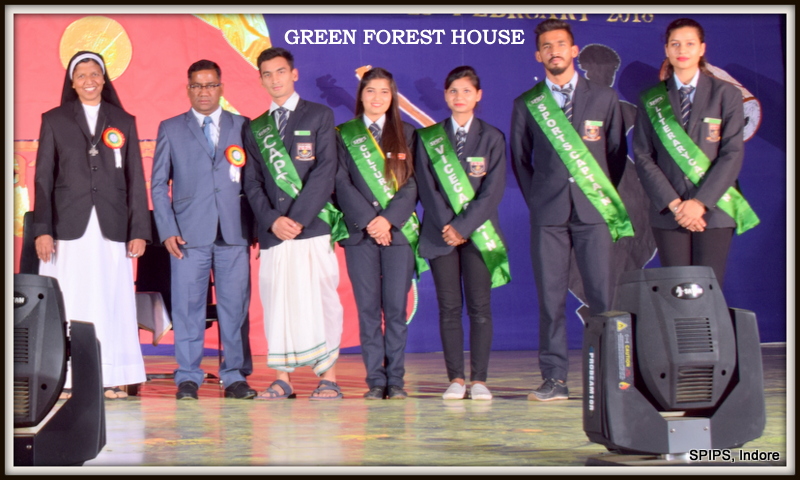 "A great leader champions the progress and development of other great leaders."
Students at St. Paul Institute of Professional Studies are earnestly encouraged to engage in both teamwork and leadership activities. While leadership and teamwork form integral part of the classroom experience at SPIPS, the college strongly motivates its students to undertake diverse yet exceptionally stimulating leadership tasks set in a more formalised and structured environment.
Through its Student Cabinet, the college aims to foster comfortable, confident and authentic individuals that are equipped with desired repertoire, compassion and attitude of an impressive leader. The membership of the esteemed cabinet further provides mind-altering experience to the students that enhances their decision-making capabilities and allows them to have a progressive and rational outlook.