Our Motto
LET YOUR LIGHT SHINE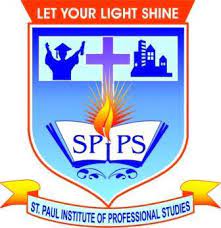 Our Vision
TO FORM GLOBAL CITIZENS
WITH PROFESSIONALISM
AND EFFICIENCY,
CHARACTER AND COMMITMENT,
WHO WILL TAKE OUR NATION AND
THE WORLD TO GREATER  HEIGHTS!
Our Mission
Molding the students into competent, committed and contributing citizens of the global family.
Generating value-driven professionals for the corporate world, through imparting world class knowledge and skills which will enable them to be globally competent.
Inculcating true Christian values in the future professionals and creation of integrated personalities with discipline and quality in both professional and personal lives. 
Enabling the students to set goals ever higher, inspiring them to relentlessly pursue the goals set, and  motivating them to enthusiastically work towards achieving them.