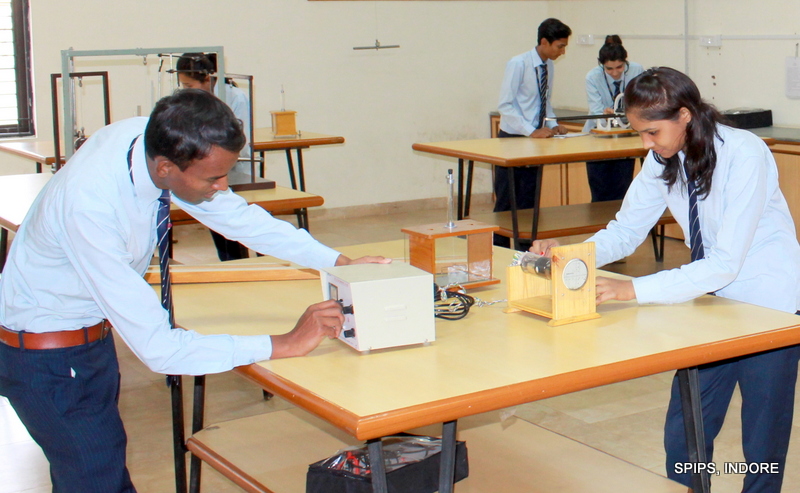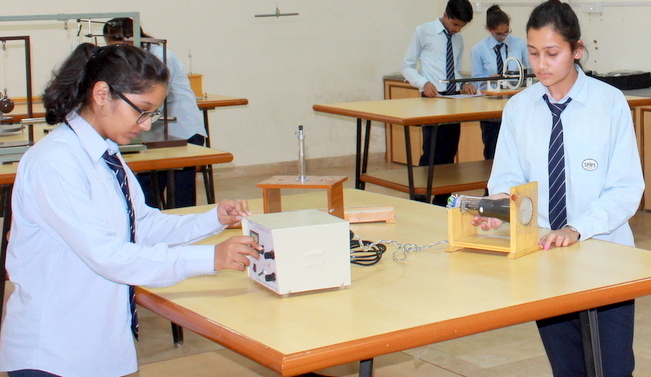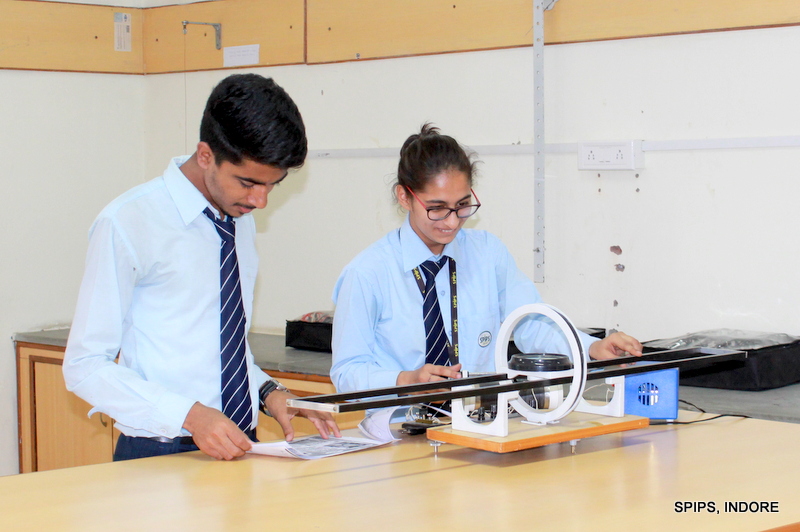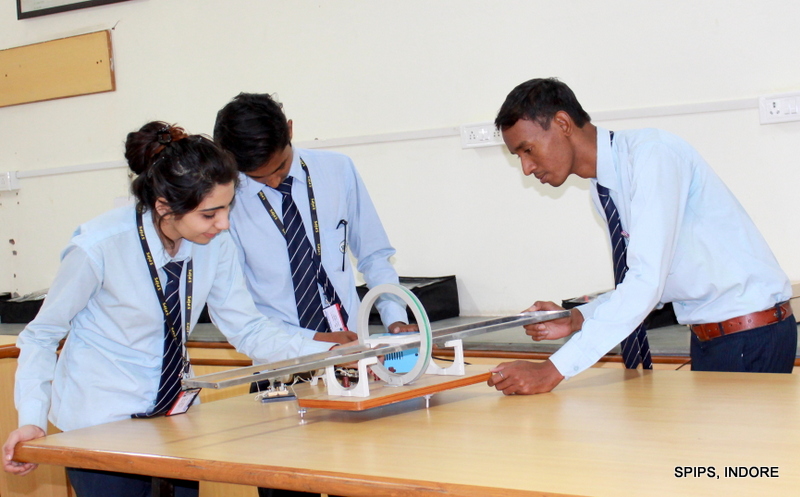 SPIPS possesses a well-equipped Physics Laboratory with 95 latest instruments which are specified for the students to understand the practical knowledge of the subject.
The Computer Science Department of the Colleges well equipped with modern computing resources to cater to the ever growing technological needs.
The Computer Labs have state-of-the-art equipment relating to various subjects of computer science and information technology.
There are 110 computers in the laboratories with the latest configuration. The student computer ratio is 1:1.
The department regularly updates its labs with the most modern laboratory facilities. Besides these, the Lab is also furnished with LCD projectors.
To facilitate an uninterrupted power supply, the technological infrastructure at SPIPS has a backup of 10 KVA UPS.
300 mbps internet is available in the computer labs providing ample opportunity & access to each student to online reference material.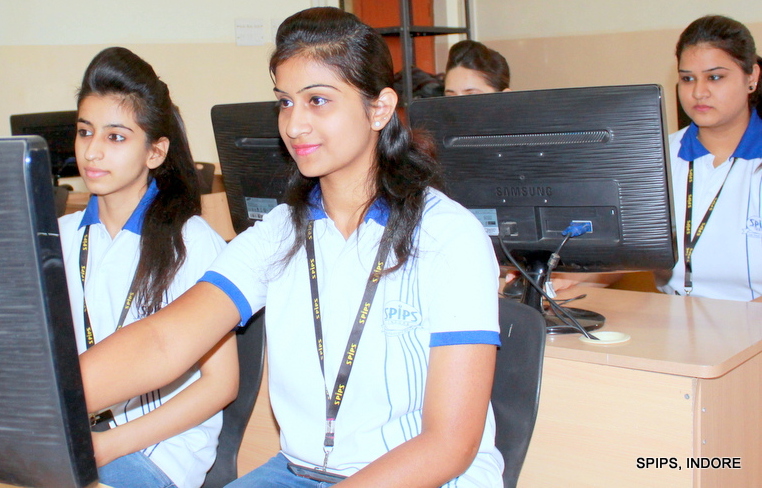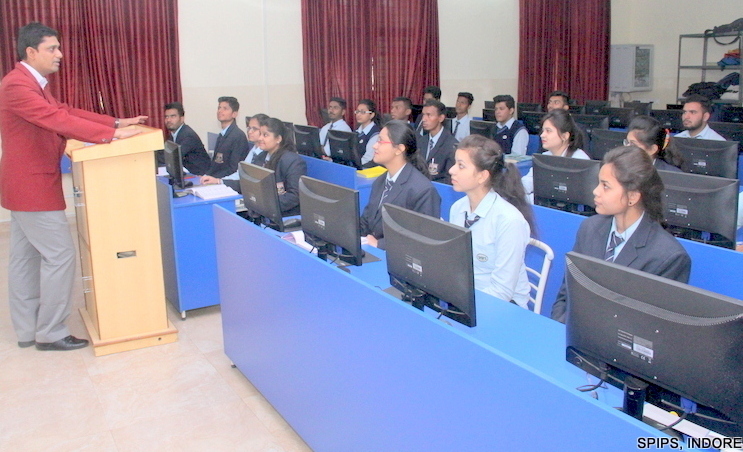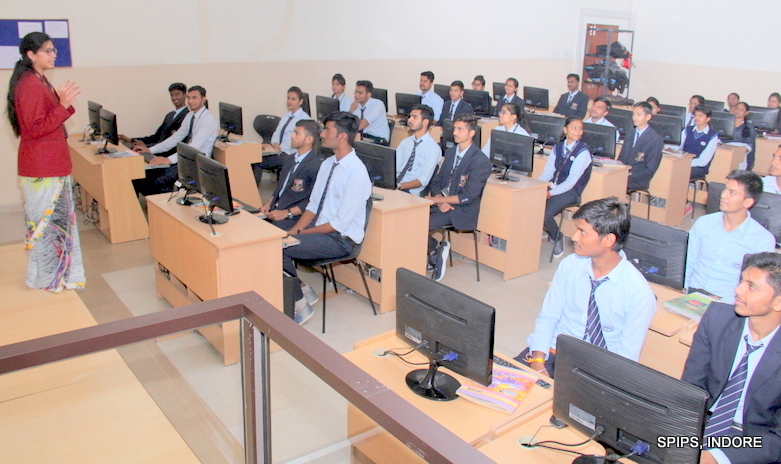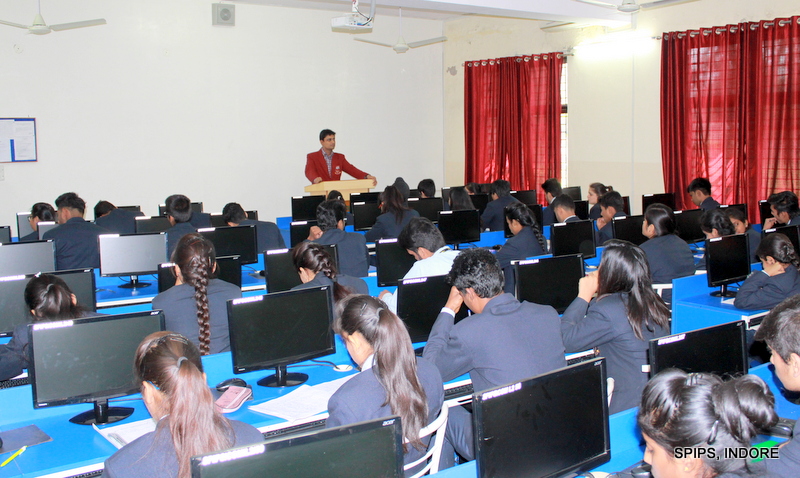 "Language is the armory of the human mind, and at once contains the trophies of its past and the weapons of its future conquests." – S. T. Coleridge
We have a fully equipped language lab consisting of 15 personal computers with Genuine License Software along with audio visual facility to enhance the vocabulary, phonetics, English speaking and communication skills of the students.